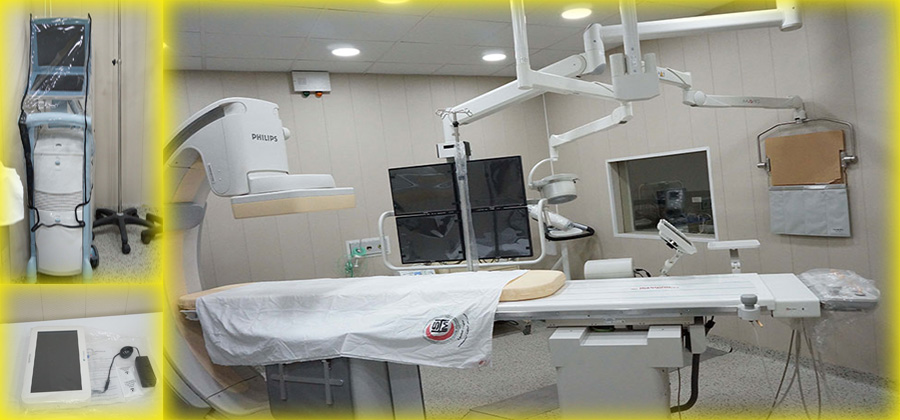 The new cardiac catheterization device in the Cardiology Departement
In addition, a cardiac catheterization device of the latest devices and cardiac catheterization which will lead to termination of the waiting list problem final.

It has been added some hardware to a number of modern equipment for the Cardiology Department:
The latest examination of the heart ultrasound device.
Balloon catheter attached to the patient support (IAB).
Pressure measuring device inside the coronary arteries FFR.
Air Max 95 20th Anniversary
latest Running | Air Jordan Shoes, Mme